959 East Main Street, Prattville, AL 36066
About
---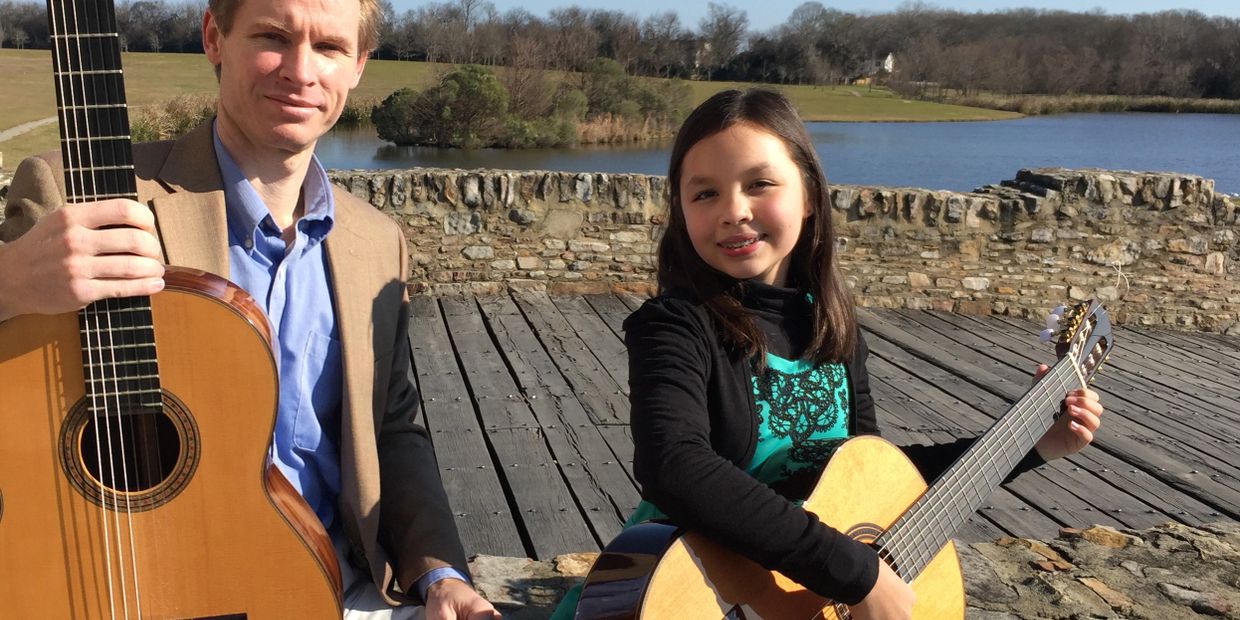 My Background
Brian Roughton began his classical guitar studies at the Carver Creative and Performing Arts Center in Montgomery Alabama in 1988. From 1991-95 he attended Stetson University on a music scholarship. While at Stetson he studied composition with Paul Langston, and guitar with Stephen Robinson and Ricardo Cobo. Upon completion of a BM in guitar performance Brian moved to Connecticut where he attended the Yale School of Music. While there, Mr. Roughton studied guitar with Benjamin Verdery, and composition with Joe Rubinstein, and Harold Meltzer. In 1997 he completed an MM in guitar performance at Yale and returned to Montgomery to begin a career as a guitar instructor. In 1998 he opened a private teaching studio which gives public recitals and has grown into an organization with an enrollment of more than 100 students. (Music Academy was created in 2009 and offers lessons in guitar, voice, piano, strings, brass, winds and percussion.)
When not involved in teaching, Brian has composed works for electric and acoustic guitars, as well as computer generated music. His works range in style from serialism to minimalism with a rich harmonic palette. Brian has also taught his daughter Paulina from the age of 4. His most recent CD release was recorded with her in the summer of 2015. (She was 10 when the recordings were made!) Brian has served on the faculty at Auburn University Montgomery in the department of continuing education and has been a guitar instructor at Faulkner University since 2014.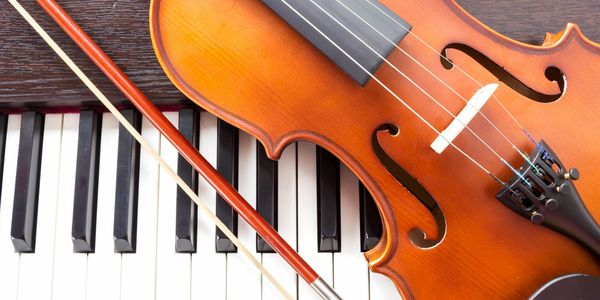 Sharing my Passion
I am a strong believer that everyone should be able to have a life of music. That's why I became a teacher. Whether you're a just a beginner or an advanced student needing guidance, let's explore music together!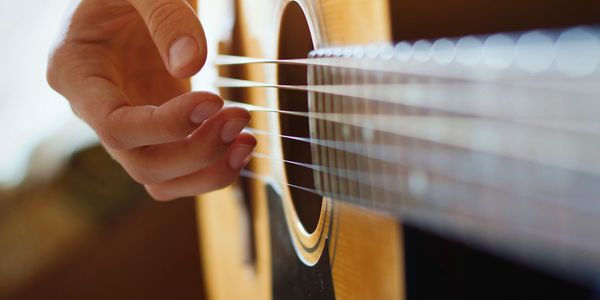 Our Lessons
Music Academy offers one-on-one lessons in guitar, piano, strings, voice, brass, winds and percussion. We have students as young as 5 and as old as 75! Students come once each week for a 30 minute lesson with an instructor. Call (334) 595-9811 today for monthly tuition rates.
Copyright © 2022 Music Academy - All Rights Reserved.